THE BODY PACK
MENO GLOW + HER BALANCE + FLATTER ME
To take the Belly Bloat challenge to the next level and support your new health journey, we have created a special package of supplements. This one-time offer includes our best-selling Meno Glow, Her Balance and Flatter Me - The VIP pack is only available to Belly Bloat customers.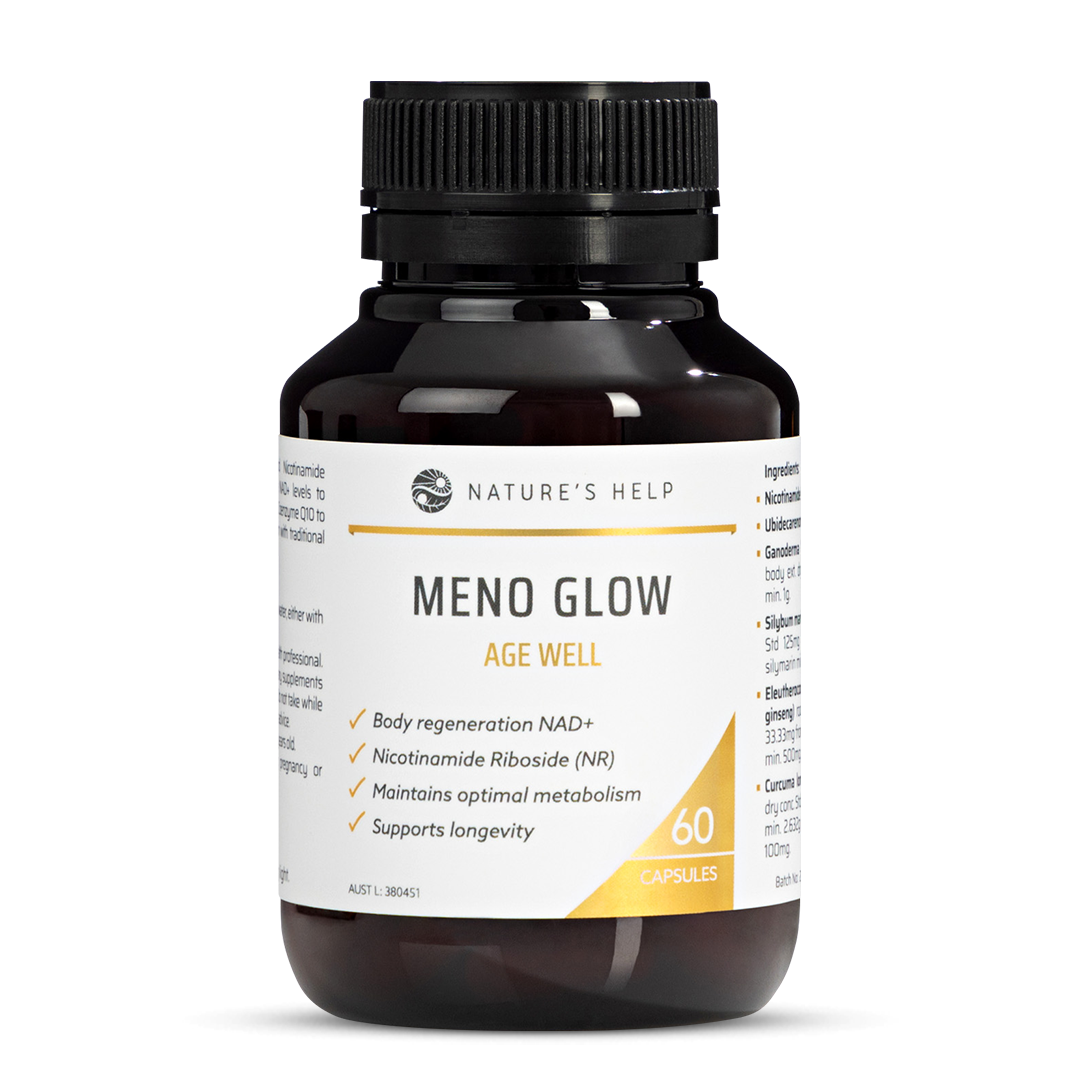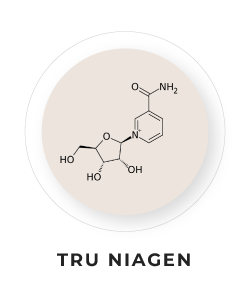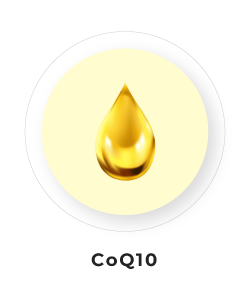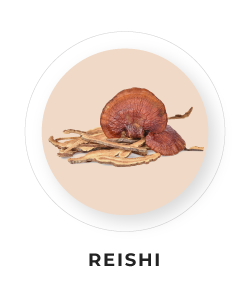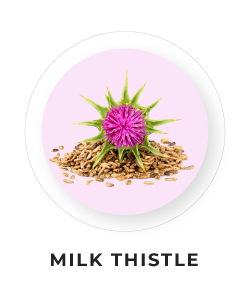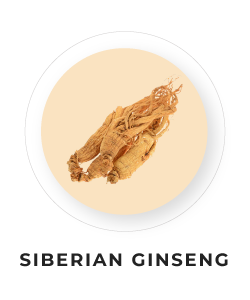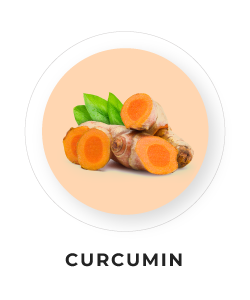 WHAT'S IN IT AND WHAT DOES IT DO?
Our hero ingredient in Meno Glow is TruNiagen (Nicotinamide riboside chloride). What does it do? It raises the levels of NAD + in the cells. NAD is a crucial enzyme that regulates energy and the metabolism. NAD+ acts as fuel for many key biological processes, such as:
• Repairing damaged DNA
• Converting food into energy
• Fortifying cell defence systems
• Setting your body's internal clock or circadian rhythm.

Low NAD+ levels have been linked to health concerns like declining metabolic function so having a supplement that raises those declining levels is… Eureka! If you are still not sure what it does, Google it! You can view the full list of ingredients for Meno Glow here.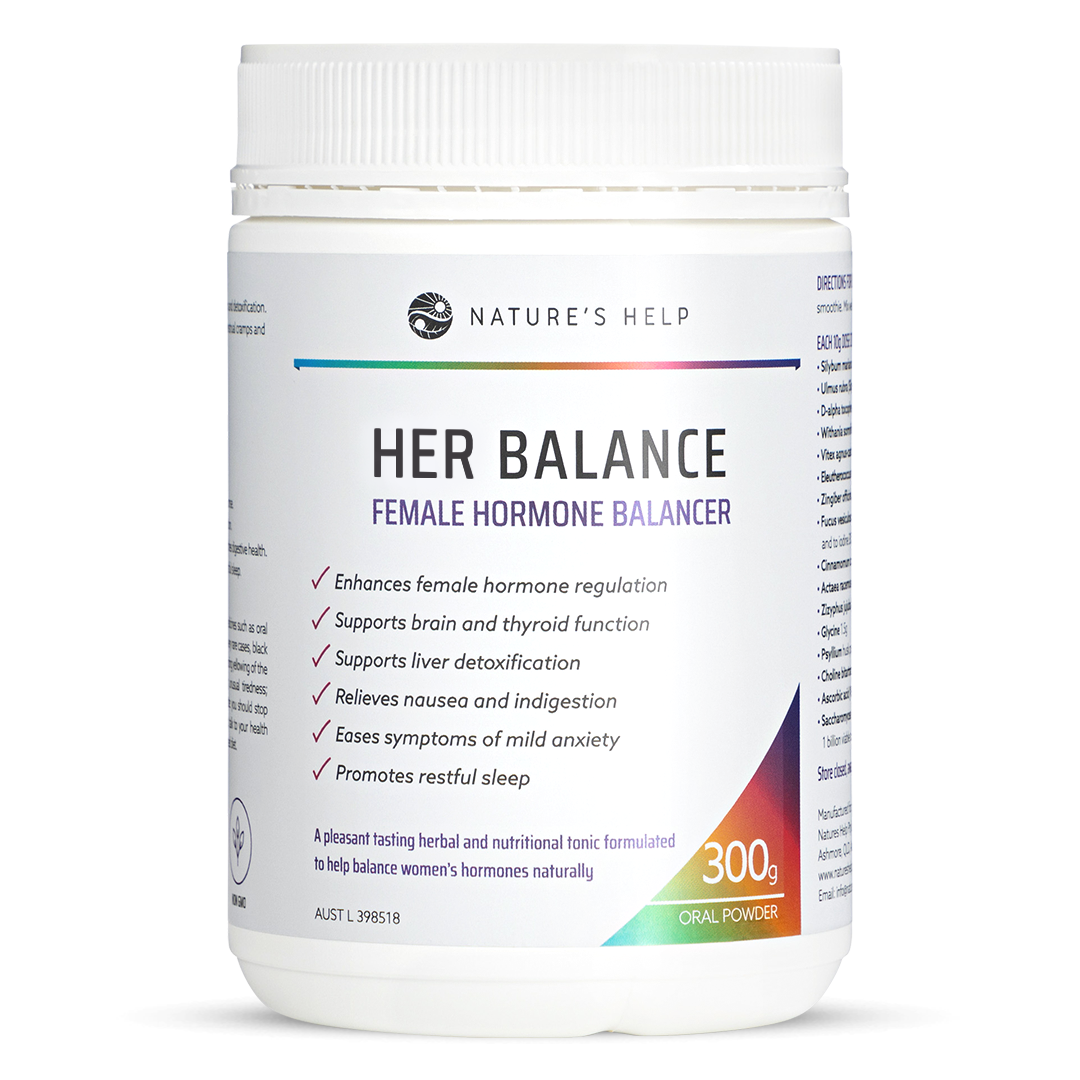 WHAT'S IN IT AND WHAT DOES IT DO?
The 'sweet 16' targeted ingredients for female hormone balancing.
Her Balance has been created to restore balance and harmony in every woman's life. The combination of ingredients has been scientifically formulated to address all body systems in women from menstruation to menopause, with a wide spectrum of benefits including supporting immunity, brain, liver, and thyroid health, reducing stress, improving sleep and digestion. All these systems need to be functioning at optimal levels to restore hormone harmony.
Natural supplements like herbs, amino acids and probiotics are recognised by the body and absorbed far more readily than synthetic formulas. Think of them like the instruments in an orchestra, when they are all in tune and working together, they create a beautiful symphony. That's why we are so excited about this formula and the benefits it can bring to women of all ages.
You can view the full list of ingredients for Her Balance here.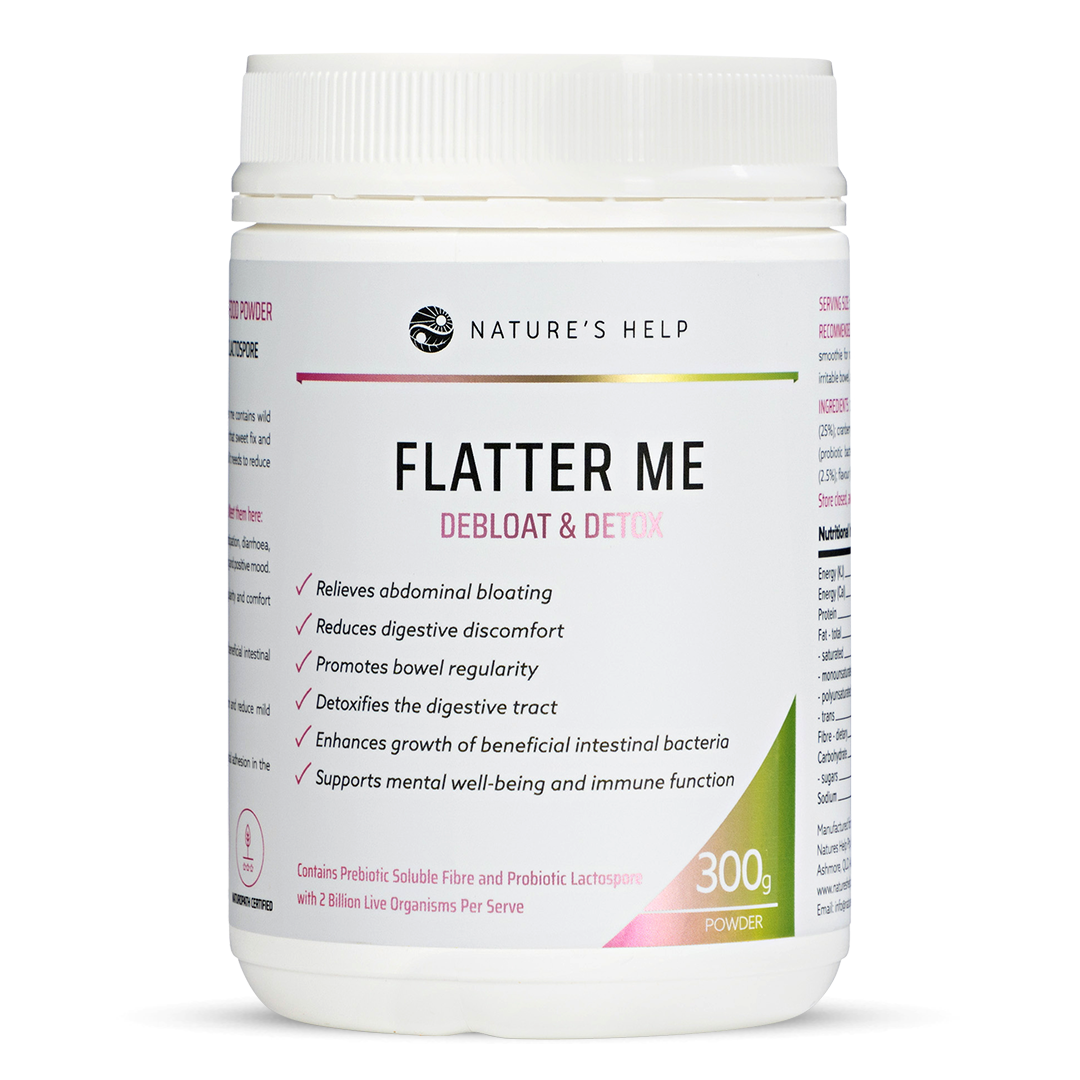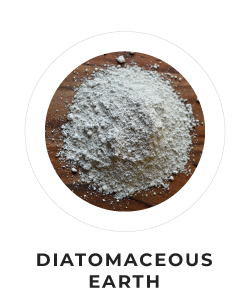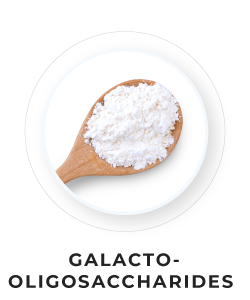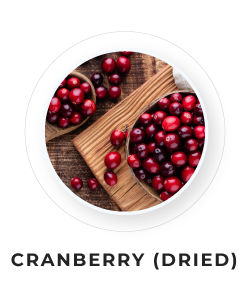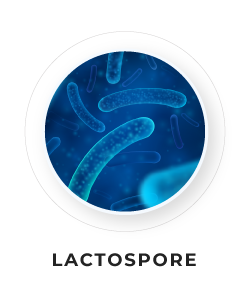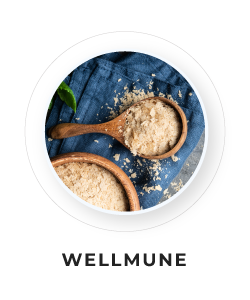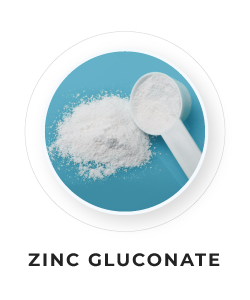 WHAT'S IN IT AND WHAT DOES IT DO?
The combination of ingredients in Flatter Me is designed to activate your digestive pathways including healthy daily evacuations. Lack of bowel movements can result in toxic waste being reabsorbed through the bowel wall where it can make us feel sick, nauseas and lethargic. Improving gastrointestinal health is one of the most important things you can do to promote good immune function and assist in the reduction of illness from common respiratory infections such as the common cold and allergies.
The inclusion of beneficial bacteria will feed your microbiome the healthy microbes it needs to grow healthy microbial colonies, support your immune system, and improve your mental wellbeing.
When excess waste is eliminated, you will naturally feel more energised and think more clearly.
You can view the full list of ingredients for Flatter Me here.

Australian Owned and Operated












Friendly Customer Service



WHY WOMEN TRUST NATURE'S HELP OVER OTHER BRANDS