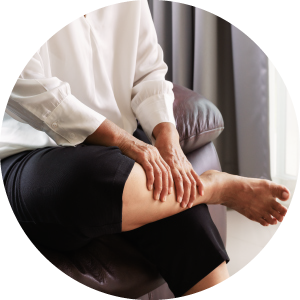 Delays Onset of Muscle Soreness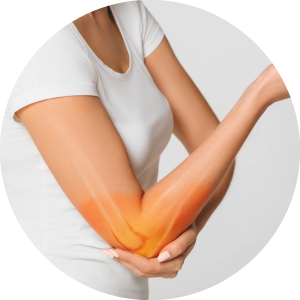 Reduces Symptoms of Inflammation
Supports Joint and Cognitive Health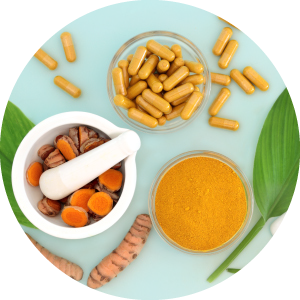 Increased Antioxidant Properties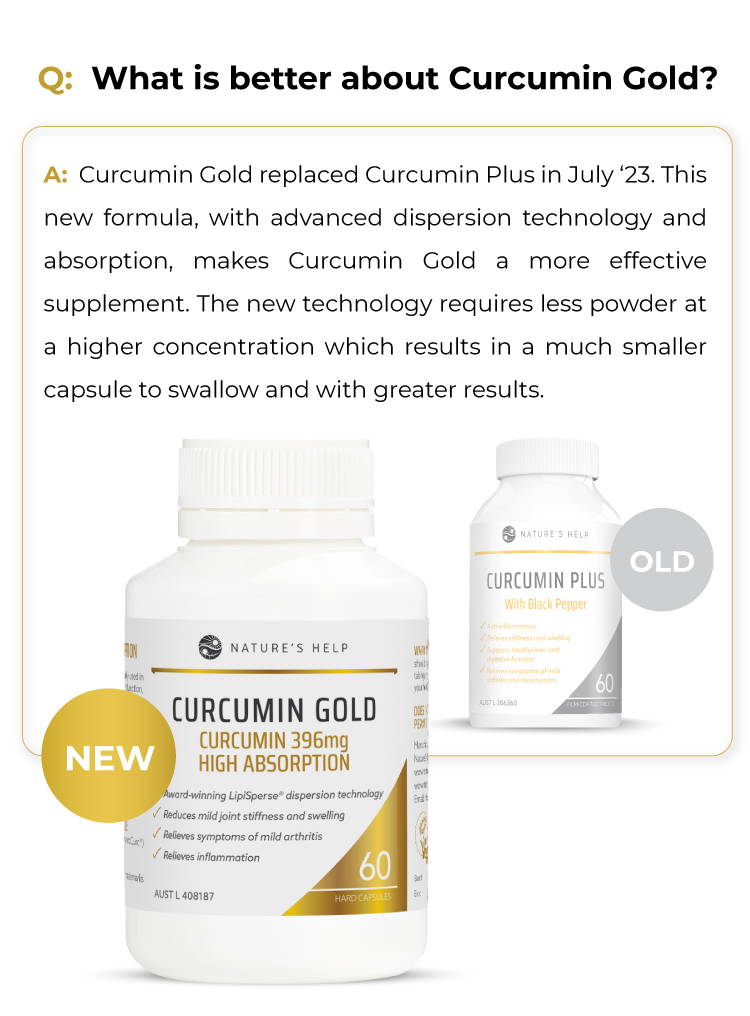 CURCUMIN GOLD
CURCUMIN GOLD is the world's most bioavailable curcumin in a single dose.
Now you get all the benefits of curcumin powered by award-winning dispersion technology to provide faster onset action, increased absorption and increased efficacy.
The 'hydrocurc' advanced delivery means that CURCUMIN GOLD is 100% cold water dispersible and specifically designed to increase the bioavailability of curcuminoids, the active component of turmeric. Utilising exclusive and patented LipiSperse technology means that the increased delivery of this potent curcumin supplement has proven benefits like:
Award-winning LipiSperse® dispersion technology

Reduces mild joint stiffness and swelling

Relieves symptoms of mild arthritis

Relieves inflammation
Curcumin is extracted from the turmeric root and is scientifically supported as the most powerful natural anti-inflammatory and its ability to contribute to positive well-being.
Unlike other curcumin supplements on the market that require a lipid or fat carrier so your body can absorb them, CURCUMIN GOLD is actively dispersed in cold water for rapid and effective absorption.
CURCUMIN GOLD is the way of the future with improved functionality and stand-out performance for improved results. This state-of-the-art delivery system is a game changer for supplement efficacy and compliance and has been developed and made in Australia.
WHAT'S IN IT AND WHAT DOES IT DO?
StandarHydroCurc® solves the bioavailability and functional challenges of curcumin by using LipiSperse®, Pharmako's patented, award-winning dispersion technology, developed and made in Australia
HYDROCURC® ADVANCED CURCUMIN DELIVERY Award-winning HydroCurc® is cold water dispersible (CWD) curcuma longa extract powder, specifically designed to increase the bioavailability of curcuminoids. Utilising exclusive, patented LipiSperse® technology means that curcumin's normally limited ability to dissolve in aqueous environments (such as the stomach), is enhanced. Curcumin can now disperse freely, increasing its bioavailability, and therefore efficacy, as it becomes more readily available.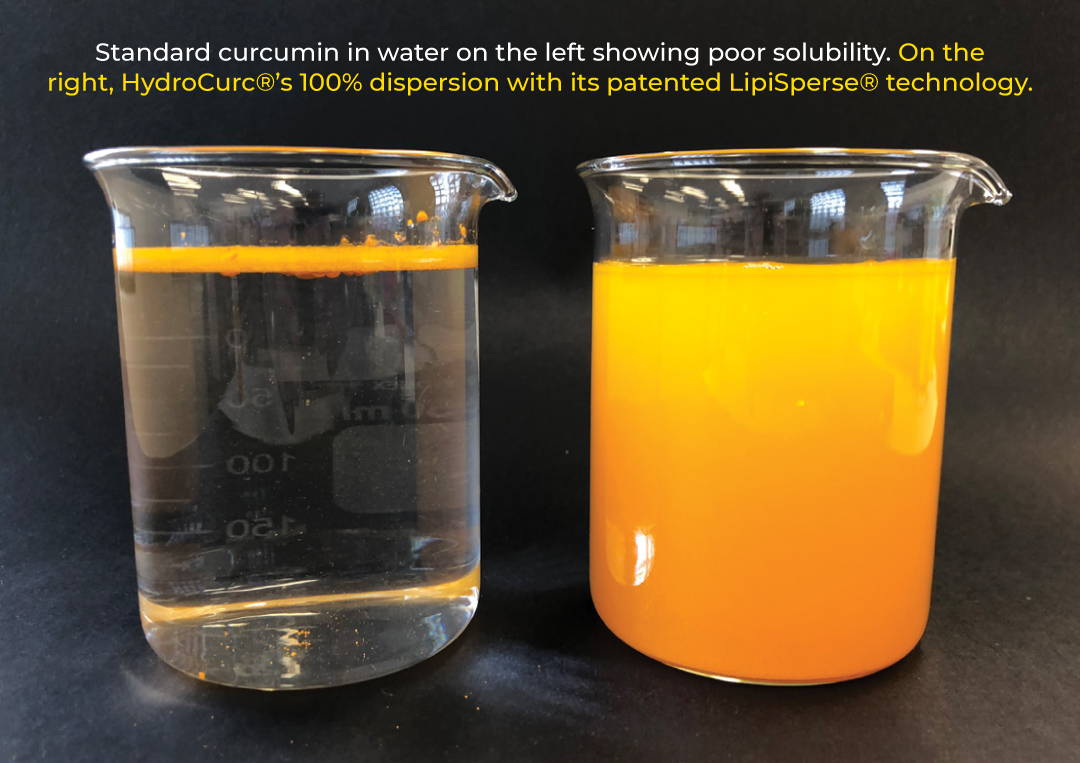 WHY WOMEN TRUST NATURE'S HELP OVER OTHER BRANDS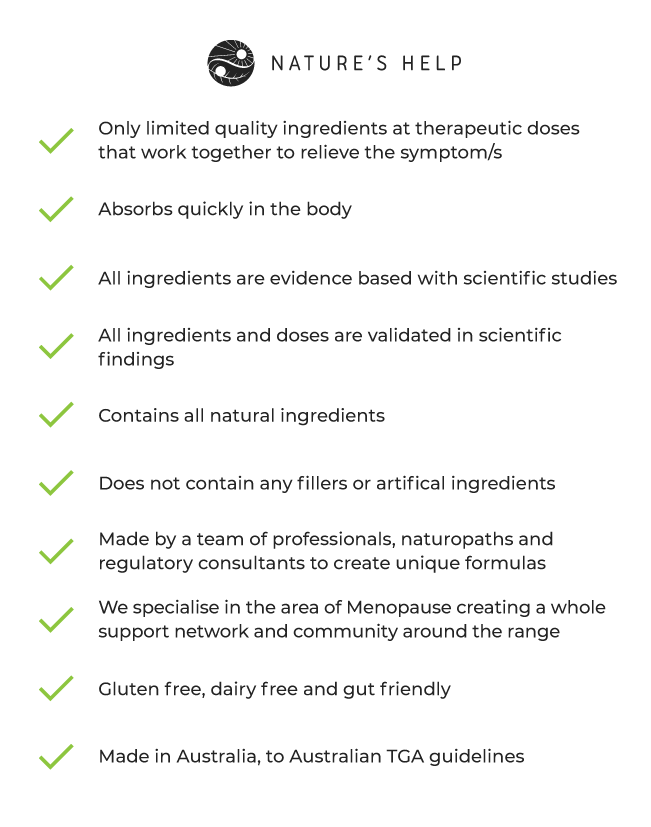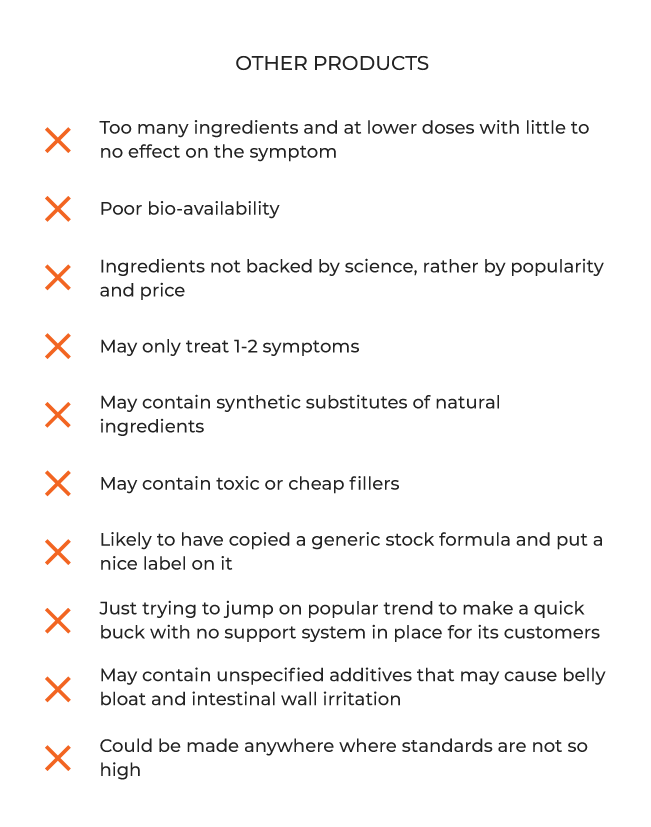 How do I take Curcumin Gold?
Take 2 tablets once per day with food or as directed by your health care professional.
What age can I take Curcumin Gold?
If you are over the age of 12 years old you can take this product.
Do I need to refriegerate this product?
Refrigeration is not required. We recommend to keep it in a cool dry place
What are the ingredients in this formula?
• Curcumin 396 mg, from Curcuma longa (HydroCurc®) 440 mg, equiv. Total Curcuminoids 376 mg
Can I taste any of the ingredients?
The ingredients are encapsulated in plant based capsules so you can't taste any flavours.
Where are your products made?
All Nature's Help products are proudly made in certified facilities right here in Australia.
How do I take this product?
Take 2 capsules once per day with water, or as directed by your healthcare professional.
What are the ingredients in this formula?
Active ingredients per hard capsule:
• Curcumin 396 mg, from Curcuma longa (HydroCurc®) 440 mg, equiv. Total Curcuminoids 376 mg
HydroCurc® and LipiSperse® are registered trademarks owned by Pharmako Biotechnologies Pty Ltd.
Does not contain:
Gluten, Wheat, Dairy, Lactose, Soy, Artificial colours, Artificial flavours, Artificial sweeteners, Bee products, Corn, Egg, MSG or any kind of nut. No fillers, additives or preservatives. Capsules are vegetable cellulose origin and are suitable for vegetarians and vegans.
Warning:
Do not use if tamper evidence seal is missing, torn or broken. Store below 25°C.
Due to Turmeric / Curcumin's anti-coagulant properties, it is advised to stop using 2 weeks scheduled surgery.
Curcumin / Turmeric should not be taking other alongside blood-thinning medications without the permission of health practitioner.
If you are taking blood pressure medication, please consult your healthcare professional before taking Turmeric/Curcumin.
Always read the label and use as directed, supplementary to a balanced diet or as directed by a healthcare professional.