DE-STRESS ME
Stress and anxiety relief
Relieves nervous exhaustion
Reduces mental fatigue
Decreases symptoms of mild anxiety
Supports healthy mental function
Mood enhancer
De-Stress Me
MENO MIND + MAGNESIUM + VITAMINS D3+K2
Forgetfulness and brain fog. Feeling spaced out and stressed out. We've all felt these escalating versions of cognitive failure at some time, and the increased sleeplessness and anxiety associated with ageing don't help at all. We have so much going on in our lives, and while we do our best to look after our bodies we can sometimes neglect the most complex organ in our body: the brain.
This trio of remedies is here to help. Meno Mind reduces mental fatigue and eases nervous exhaustion, and really comes into its own when joined with the calming powers of Ashwagandha and the protection D3 gives to cognitive function. Your brain will love you for choosing this pack.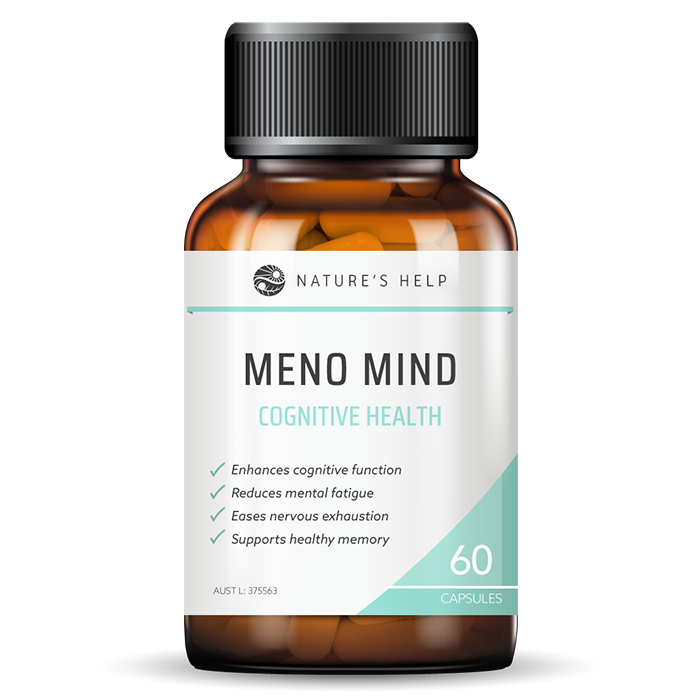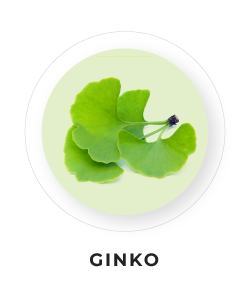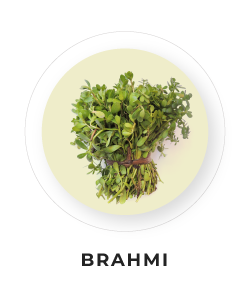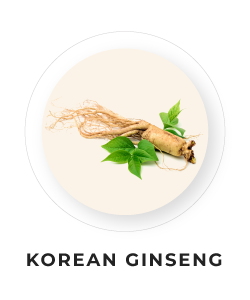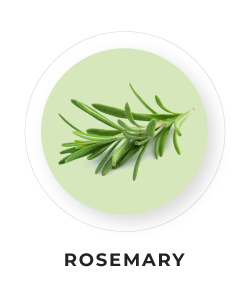 WHAT'S IN IT AND WHAT DOES IT DO?
Our hero ingredient in Meno Mind is Korean Ginseng, commonly known as the "king of tonics" and its botanical name is just as impressive, meaning "all-heal" in Greek. A high-quality ginseng root comes from a plant that must grow for 5 years before it is used for medicinal purposes. It is classified in traditional Western and Asian herbalism as an adaptogen that counteracts imbalances in the body brought on by stress. Its traditional usage is to increase resistance to emotional stress while improving concentration, clarity and memory recall, as well as relieving mental exhaustion.
You can also view the full list of Meno Mind ingredients here.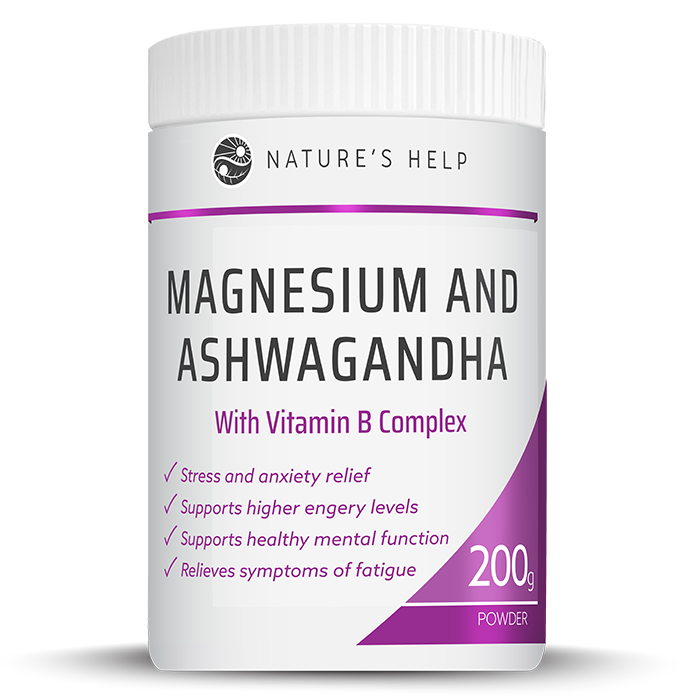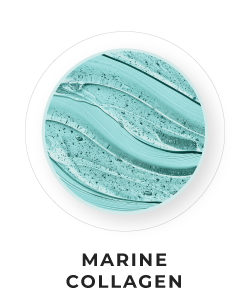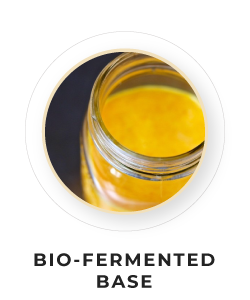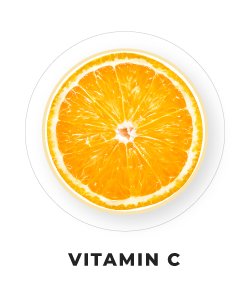 WHAT'S IN IT AND WHAT DOES IT DO?
Our hero ingredient in the Magnesium product is Ashwagandha, a small, evergreen shrub with yellow flowers that is native to India and North Africa. The root and berry were used in traditional Ayurvedic medicine to balance the body and it's used more commonly today as an "adaptogen" to help the body cope with the stresses of daily life thanks to its calming effect on anxiety symptoms. It is also considered a pain reliever that acts on the nervous system. Some people use ashwagandha to improve their thinking ability, decrease pain and inflammation, and prevent the effects of ageing.
You can view the full list of ingredients in this product here.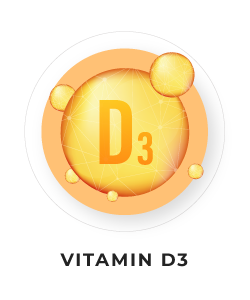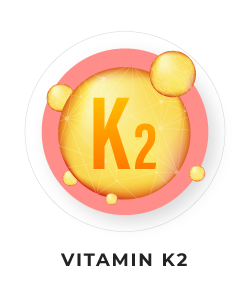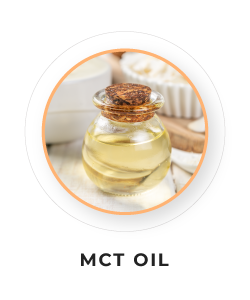 WHAT'S IN IT AND WHAT DOES IT DO?
K2 + D3 = Perfect Pair. One of the main functions of Vitamin D is to help your body absorb calcium and metabolise it from the foods that you eat. Vitamin K2 works synergistically with Vitamin D to direct calcium around the body where it needs to be.
You can view the full list of supporting ingredients here.
Put together these two nutrients are also very important when it comes to:
• regulating your blood pressure and protecting you against heart attacks and strokes
• aiding bone strength by reducing bone loss in postmenopausal women
• promoting hormone balance by maintaining healthy levels of oestrogen
• reducing joint inflammation and joint pain
• boosting the immune system by regulating inflammatory cytokines.



WHY WOMEN TRUST NATURE'S HELP OVER OTHER BRANDS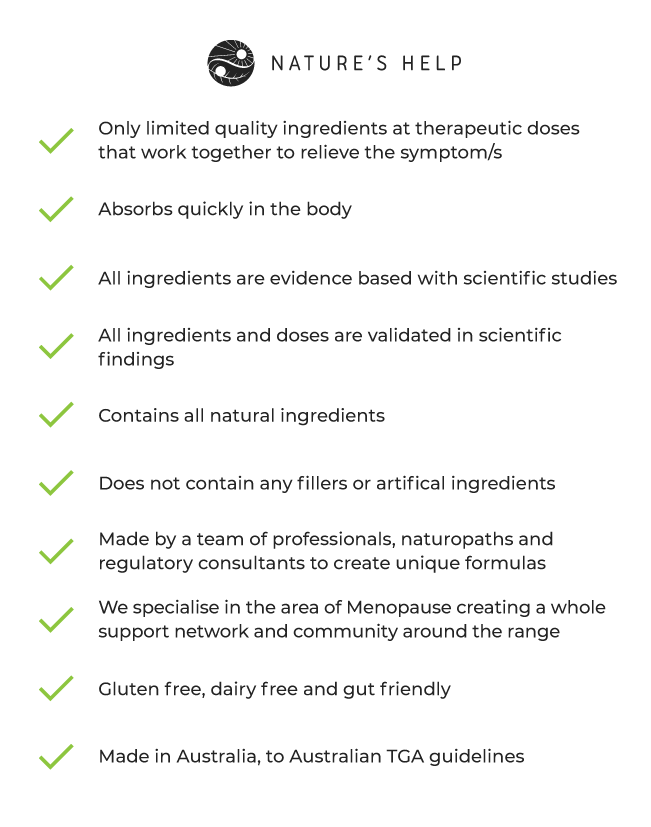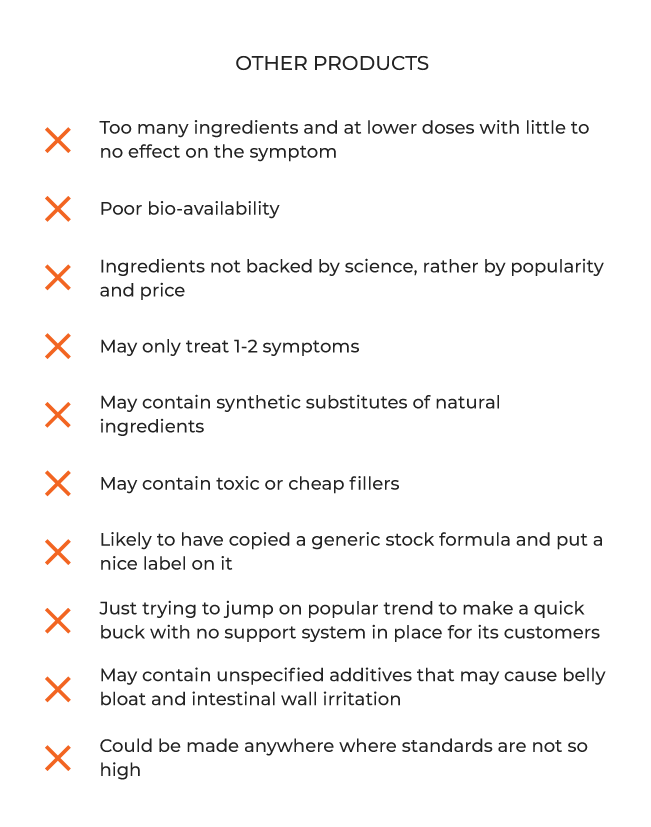 DIRECTIONS:
Meno Mind:
Ladies take 2 capsules daily either with food on a full stomach
Magnesium with Ashwagandha:
Mix 5g powder with water or juice, twice daily. (Natural lemon flavour)
K2+D3:
Take 25 drop (1ml) under the tongue or in a small glass of water or juice daily.

WARNINGS:
Meno Mind:
If symptoms persist, talk to your health professional.
Please read the warnings before purchase. Always read the label before consumption. Follow the directions for use. If symptoms persist, talk to your health professional.
Do not use if cap seal is broken.
Store below 25°C in a cool, dry place.
Magnesium with Ashwagandha:
Vitamin supplements should not replace a balanced diet. Not suitable for children under 15 years of age or pregnant women. Individuals with known medical conditions should consult with a healthcare practitioner before taking any supplements. If symptoms persist consult your healthcare practitioner.
K2+D3:
Do not exceed the recommended intake.